Contaminated food can cause illness and even death. It is important to take precautions if you have been exposed to, or ingested, contaminated foods. 
The National Frozen Food Corporation released a statement on January 25, 2018, saying that it would recall several of its products due to listeria contamination. 
As reported by Faith Family America, approximately seven brands in 21 states were affected by the contamination. Several frozen food products containing green beans have been recalled.
The symptoms will manifest differently, depending on the individual. Healthy individuals could experience high fever, headaches, nausea, a stiffness of muscles and diarrhea.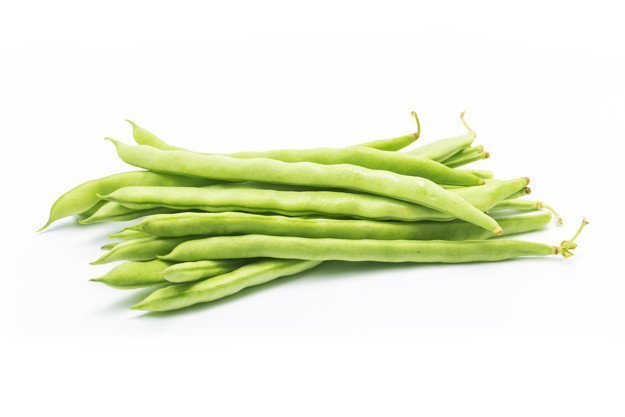 The bacteria could also cause miscarriages among pregnant women and could prove to be fatal to children. People who might have come into contact with contaminated vegetables need to visit their doctor as soon as possible. 
The recalled brands included Bountiful Harvest Foundations, Sysco Classic and Imperial, Valamont, Simplot Classic, The World's Harvest, NW Treasure and Monarch.
As reported by FFA, people in the following states are advised to take precautions: Alaska, Arkansas, Arizona, California, Colorado, Florida, Idaho, Illinois, Kansas, Mississippi, Missouri, Montana, North Dakota, Nebraska, New Mexico, Nevada, Oregon, Tennessee, Texas, Virginia, and Washington.
The website also released the code numbers, item numbers and manufacturer of the contaminated products, and it can be seen here. 
As reported by CBS Los Angeles, Listeria monocytogenes can 'cause serious and sometimes fatal infections in young children.'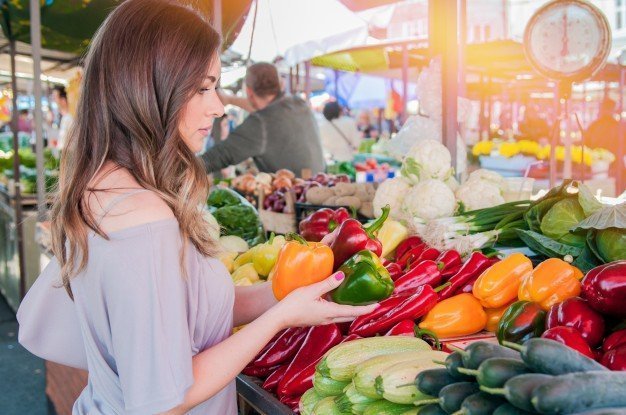 Listeria monocytogenes is a foodborne pathogen, and 20 to 30% percent of cases are fatal. It accounts for more than 1600 infections and 260 deaths per year. 
The bacteria can also be found in ham and turkey products, and contamination is usually prevented by spraying food products with a mixture of six bacteriophages, as approved by the FDA.